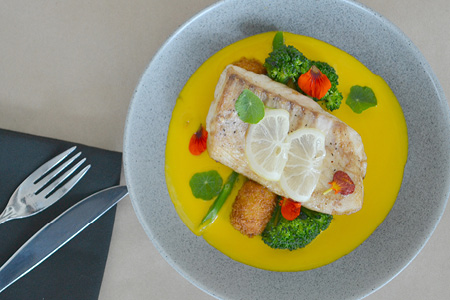 Enjoy a 3-course menu for $49 per person with 3 entrees, 3 mains and 2 desserts to choose from!
Featuring culinary delights from melt in your mouth lamb belly slow-cooked for 4 hours, to Salt's iconic Bread and Butter Pudding.
Available from Wednesday 23rd September 2020 – 21st December 2020.
Sunday – Thursday from 5 pm onwards
The menu may be subject to change due to seasonal availability.
Bookings are essential. Give us a ring on 06 769 5304 to secure your table now.